If you, like me are a big fan of gardens around the country, then what better place than the lovely county of Dorset are you going to find such wonderous areas of greenery? Dorset has many great gardens open to the public.
Kingston Maurward

Kingston Maurward estate is a beautiful landscape which features lakes, trees and very well placed flowers. The estate was inheirted in 1787 by William Moreton Pit and at the time King George was said to have visited the house on a frequent basis.  With 35 acres of formal gardens with a Grade 2 listing, Kingston Maurward is a sight to behold. The gardens were created between 1915 and 1922 and are in the style of an 18th century Victorian garden. The gardens are also home to two national flower collections, the Salvia and Penstemon.
The park has a cafe is a lovely place to have food or drink and is open Monday to Friday during term-time, you also have the House Cafe which is open to both KMC students and visitors.
Minterne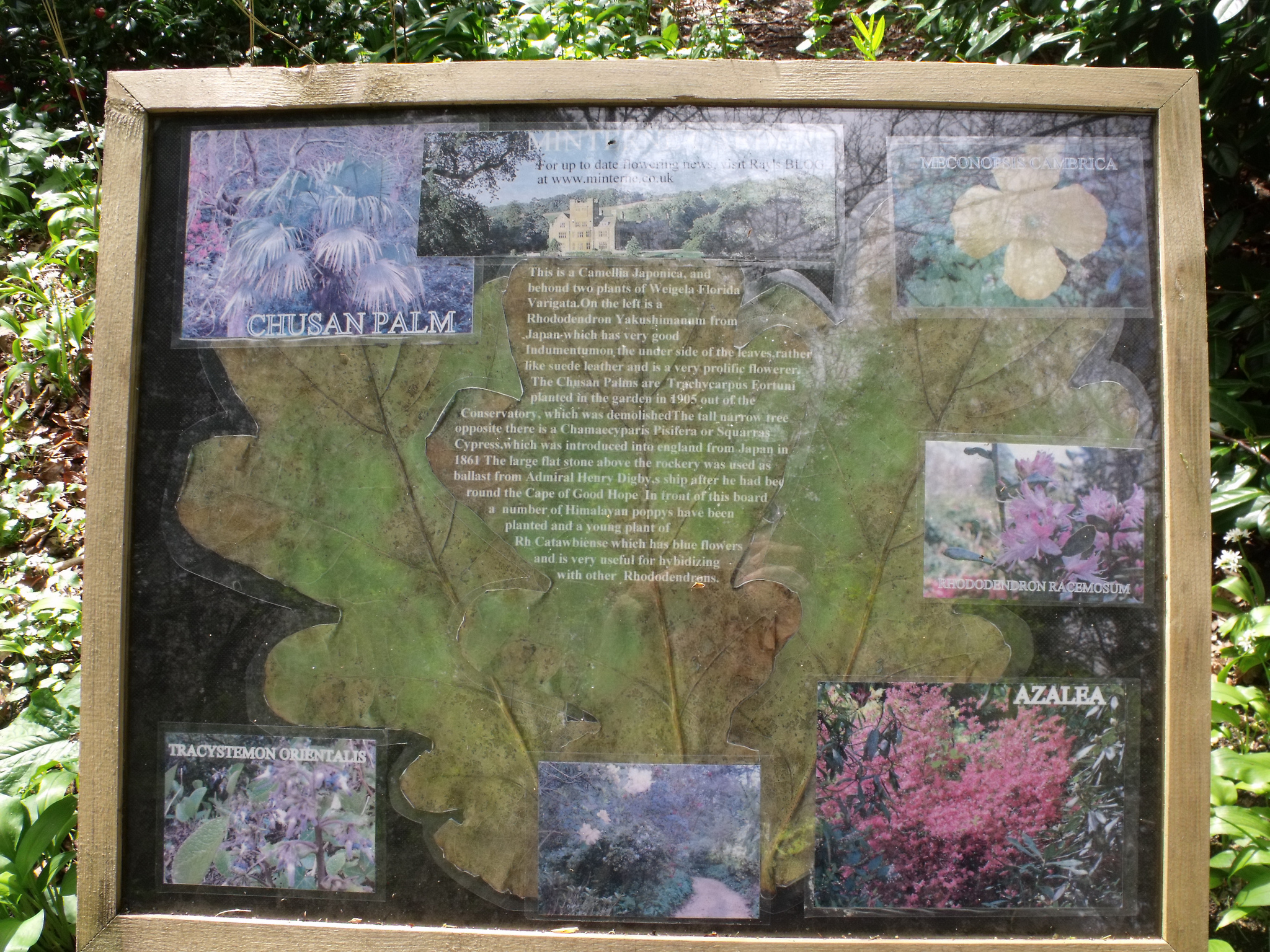 Minterne house in Dorchester is a great place to visit, vouched for by the Times and the Independent who say it is one of the top gardens to go to and even described as a corner of paradise in Simon Jenkin's book Englands 1000 best houses.
One great thing about Minterne gardens is that the parking is free and dogs are welcome as long as they are on leads! They also offer a selection of cream teas if you are interested, I personally love cream teas on a nice summers day outside. But Minterne House is actually a private residence and not really open to the public without prior warning.
If you do want to visit the gardens and see some of the beautiful garden planters UK, then they are open daily at 10am – 6pm, from Feb to Nov and admission is £5 but kids under 12 go in for free.
Sherborne Castle
Sherborne Castle is a grade 1 listed garden, this was one of Capability Brown's first commisions and this fantastic garden with its English landscape has survived without many changes at all today. Capability Brown is an interesting character, there is an exhibition all about him inside Sherborne Castle, it takes information from the Castle archives which tells the story of the work completed.
Sherborne Castle has many exciting things to do all year round, Path and trails full of interest and colour lead through the gardens and parkland offering 30 acres of rolling landscapes, sweeping lawns that only a master landscape architect like Capability Brown could create and huge lakes.
So if you want to have a great time out and about in nature, why not have a look at some of these magnificent gardens!