Dorset and Devon have a surprisingly adventurous selection of holiday activities. Whether you like skydiving, rock climbing, or a wide variety of water sports, you can find outdoor adventure for the whole family, or for just the most thrill-seeking of your group.
Individual Adventures
One of the best places to go if you, or you and a friend want to have some fun, is Active Escape. This group can hook you up to go coasteering, surf rafting, coastal rafting, and many other activities. In fact, the more ambitious can even sign up for amphibious assault classes!
Group Adventures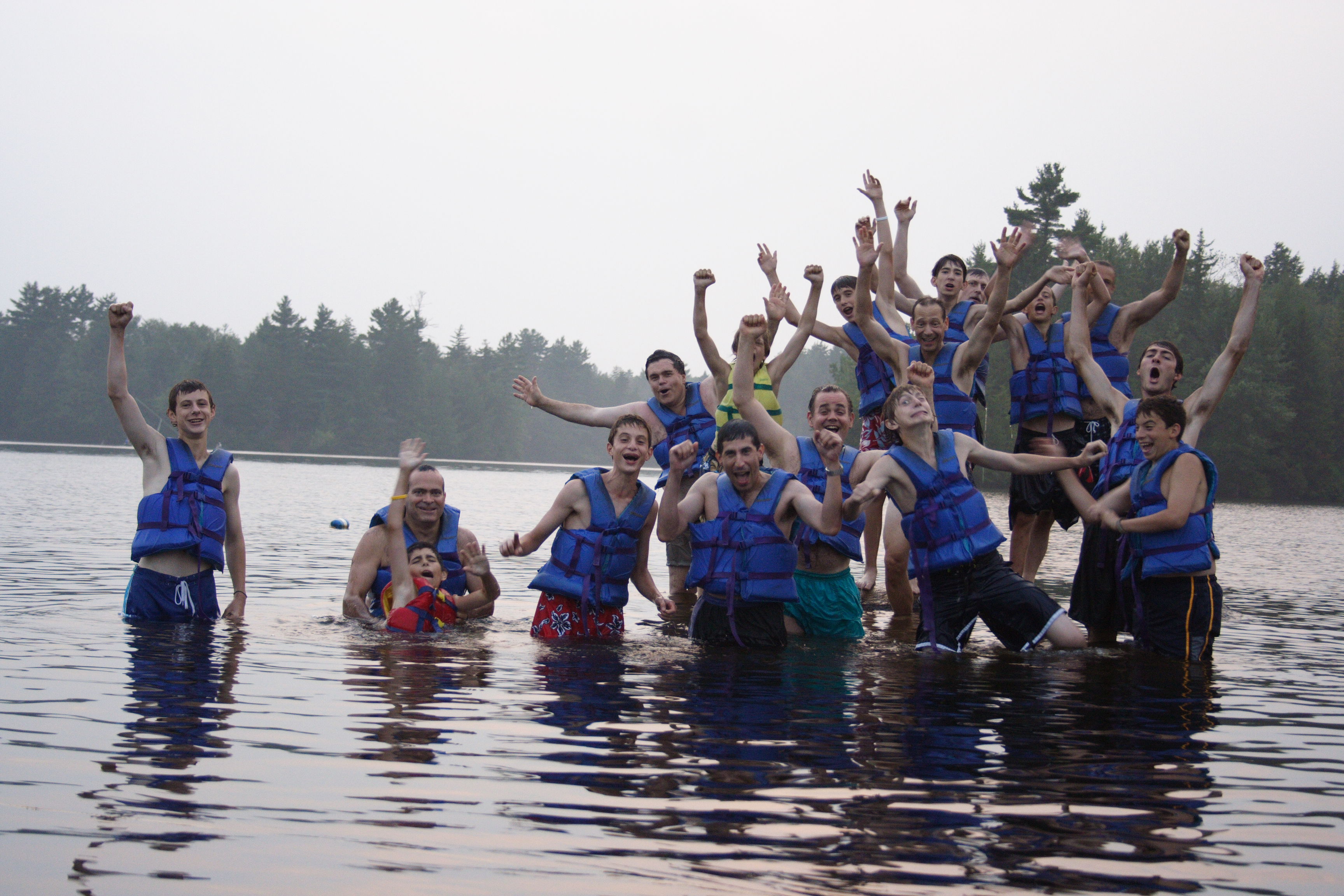 If you are planning either a Hen Party or a Stag Party, take on an adventure. The amphibious assault class is available for your entire group, as are any of the other activities. In fact, you can often get a discount for a group. You also get a discount if you engage in more than one activity.
The Coast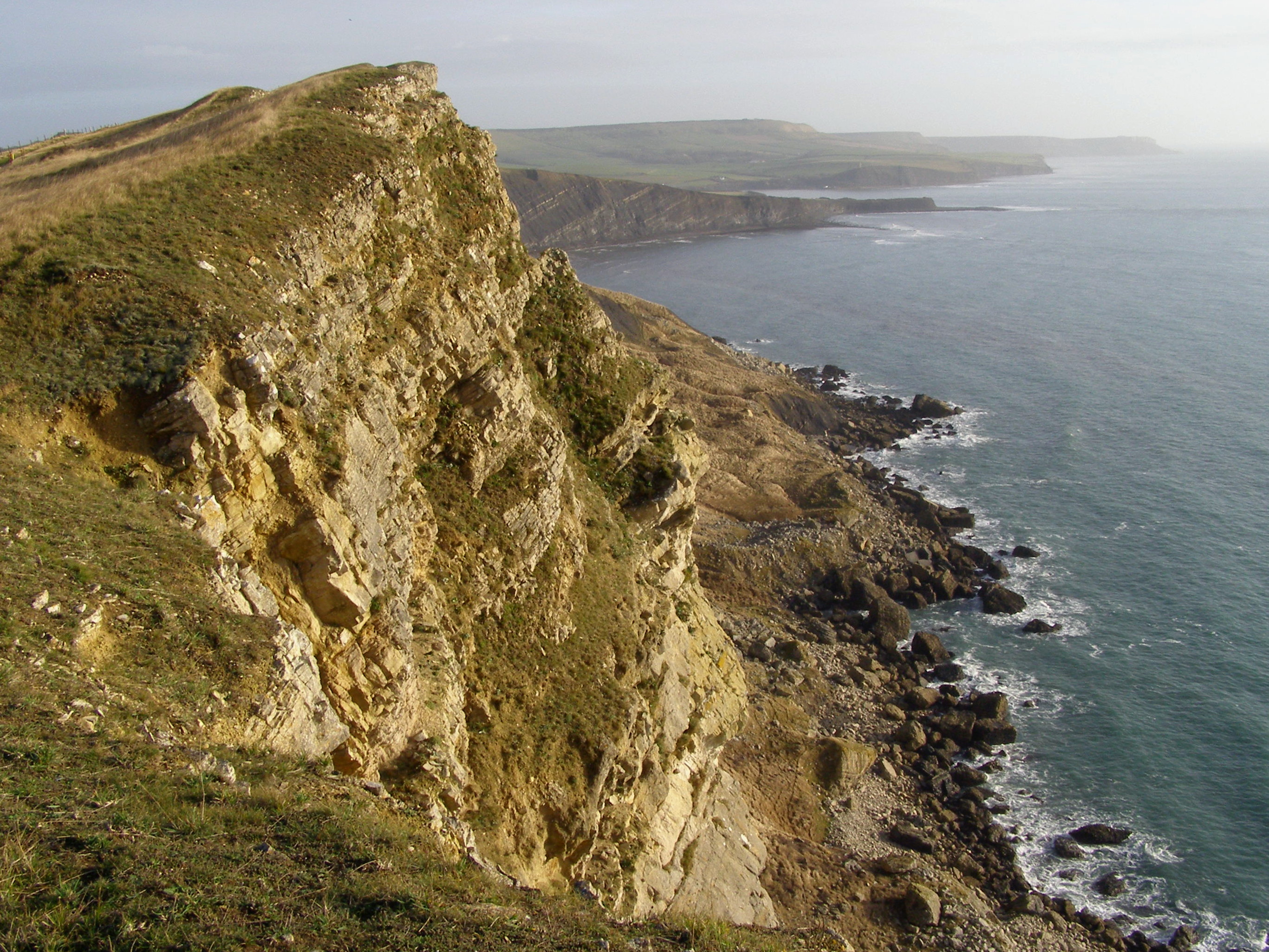 The Jurassic Coast at Dorset and Devon is an amazing adventure all its own. It features 95 miles of coastline that will truly take you back to the Jurassic period. In fact, several of the sites are on the list of World Heritage Sites as designated by UNESCO. Visit the Durdle Door or Pinkay Bay, kayaking along the coast. You can even collect fossils, if you want to. The conservation of the coast is well established, and they have specific places where you can go fossil hunting.
You can stay in one of the gateway towns in the area. They give you a great jumping off point to hike the coast. I you elect to go down the South West Coast, you have 630 miles of coast to explore.
Cliff Diving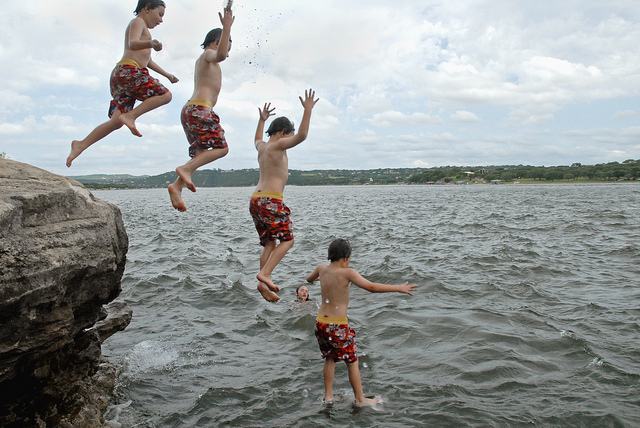 If collecting fossils is a little too mundane for you, try cliff diving. Some of the best cliff divers across the globe come to Devon to compete in competitions. You, too, can experience the thrill of diving from the rocks into the surf below.
Coasteering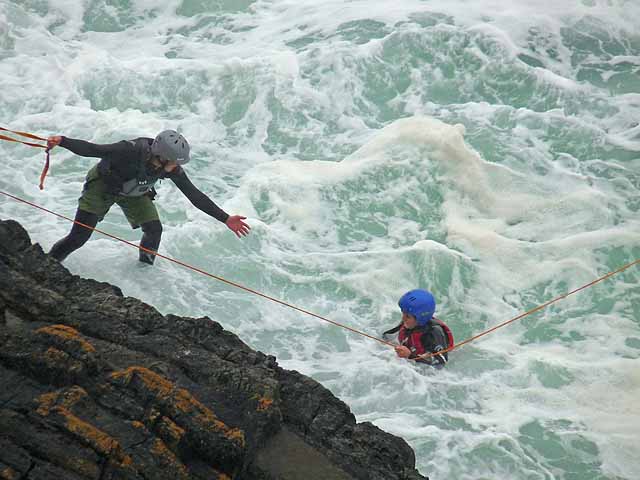 Coasteering is a relatively new term that refers to the adventure of hiking, climbing, jumping, diving, and swimming. While you have to be in pretty good shape for this strenuous activity, and have the right climbing equipment it can give you a great thrill.
However, if you are not exactly in NAVY Seal condition, you can still enjoy coasteering, just dialed down a bit. You can have a great time with activities that are more geared toward your physical conditioning. For example, if you're not exactly into cliff diving, but enjoy a little surfing, you can leave off the diving part.
Camping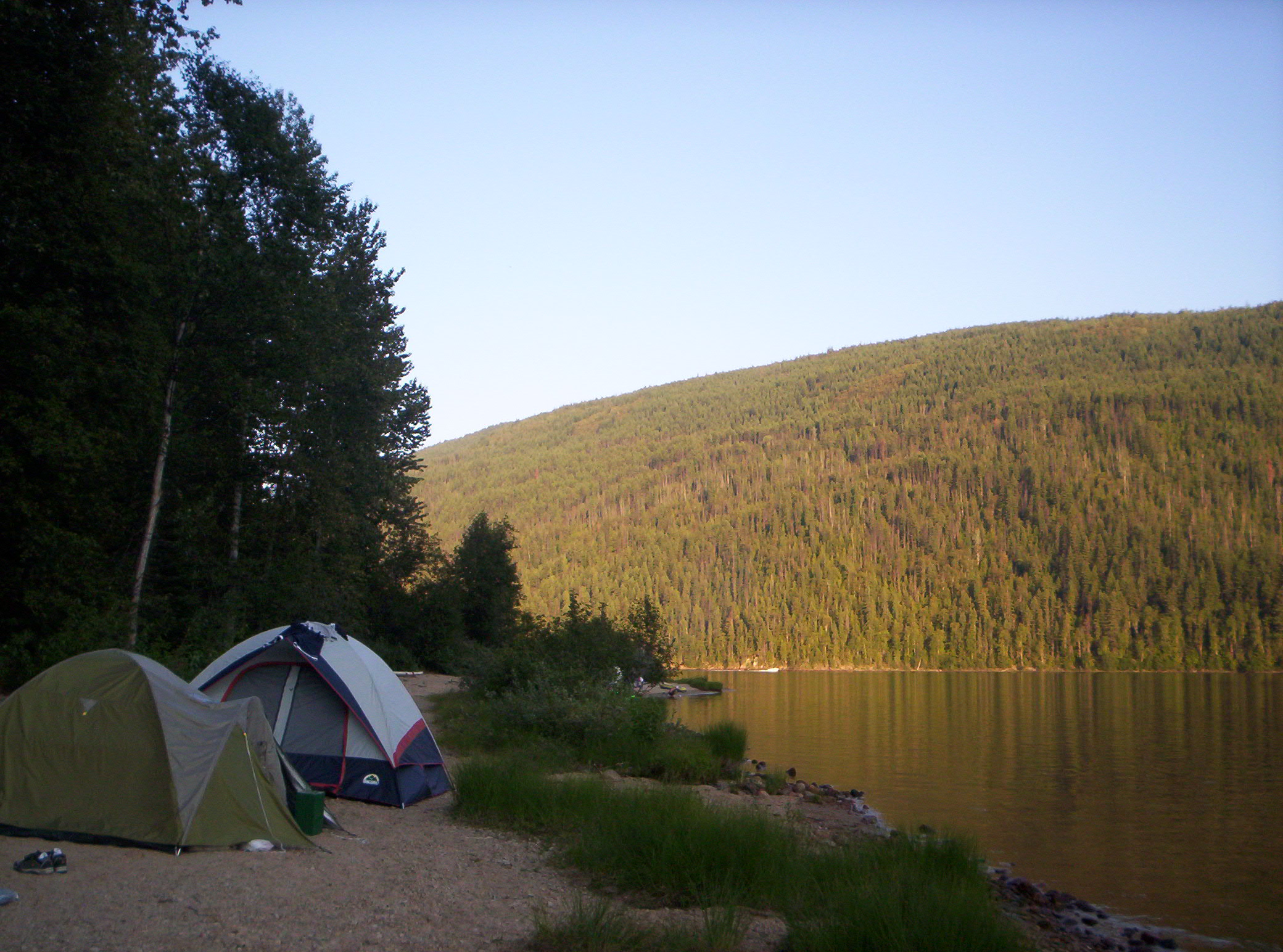 Camping may not seem to be an adventurous holiday, but it sure can get you back to nature. Whether you choose to plan your own camping trip, or coordinate it through one of the well-qualified adventure companies, camping in Devon and Dorset may be the best destination, after all! Give it a try, and throw in a little hiking and swimming, here and there.