Dorset has some of the most fascinating history in the UK. From Dorset's first inhabitants – hunters from the Mesolithic age – through the Romans and Normans, through the Saxons, Tudors, Georgians, and onward, Dorset has become richer and richer in history. Plants, animals, and culture from all over the world have found their homes in Dorset. Architecture in ancient buildings reflect the rich histories of each area, with chapels, castles, and monasteries numbering in the structures that can still be explored in the area. Take all of this history, and combine it with the love of nature evidenced by those who call this area home, and you have some of the finest lawns and gardens in the world. With that in mind, here are some tips for making your own garden fit in with historical Dorset.
Formal Gardens
Much of the history of gardening in Dorset as to do with formal gardens. These include huge expanses of lawns, which were symbols of wealth, since they required constant attention from gardeners. Remember, there were no lawnmowers in 1500 years ago In addition to lawns, there were the hedges. They were used to help protect property from marauders and served as fences for livestock and wildlife. Some of the most impressive hedges were used in the formation of mazes, many of which were legendary.
Your own home can demonstrate some of these same characteristics. It is much easier today to maintain a lawn, and the benefits to the planet are bountiful. They create green space that converts more gasses into oxygen, lowers the ambient temperature, and provide micro-habitats for all kinds of creatures.
Hedges are still a popular feature of local gardens. Many times, they will line the foundation of the house or the outer boundaries of the property. They are not as monumental as they were hundreds of years ago, but they keep the spirit alive.
Planters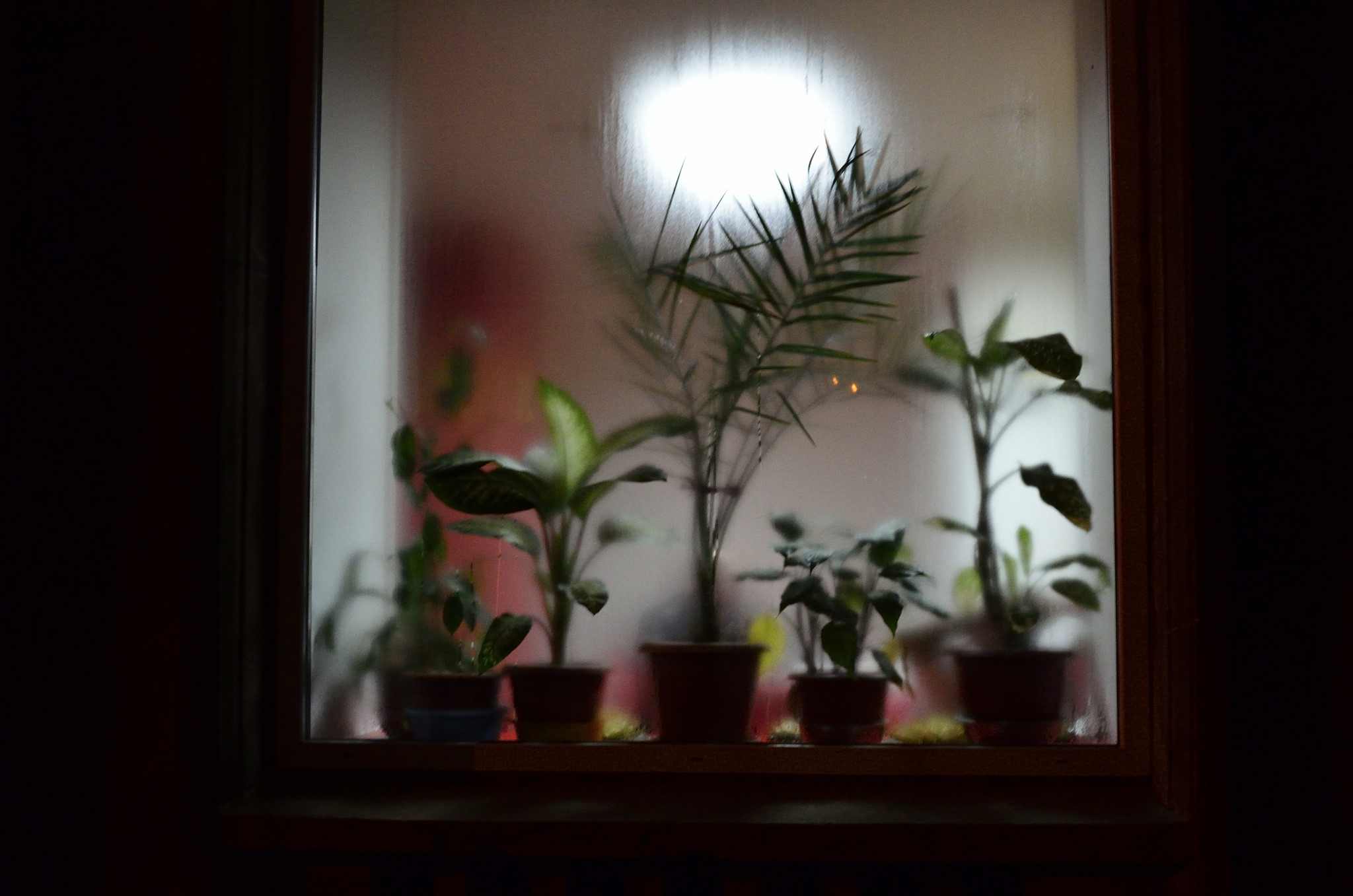 Stone planters are another way to pay homage to the gardening history of Dorset. Stone is notably present in Dorset architecture, serving as the main building material for castles, roads, homes, fences, and bridges. By using stone planters in your garden, you elicit the permanence of this valuable building material. You might not haul wagon loads of stones to your home in order to build a fence at the street, but you can certainly use well-placed stone garden planters to create a sense of boundary. This is not only functional it is beautiful, as well.
Large outdoor plant pots can contain invasive species, such as bamboo and Mimosa. The dramatic impact of such a planter with a towering canopy above can frame your patio or driveway, yet hearken back to ancient times of established gardens.
Small stone planters can border your patio or porch, or line your sidewalk. You can grow multitudes of flowers in these stone planters, without having to till and amend soil.
Making your garden fit in with historical Dorset will make it look more permanent, as well as beautiful.