Ah, winter weather. Most of us enjoy the changes of seasons, but not everyone appreciates the cold, winter winds of Dorset. Maybe you like the bulky, restrictive clothing that is either too hot or not warm enough. Perhaps you can tell I grew up in warmer climes, but winter weather – well, it HURTS! The one thing that seems to be able to assuage my discomfort is warm lightweight clothing Masai Clothing Company, for example, has a lot of great pieces that are almost as comfortable as my tank tops and flip flops, but protect me from the piercing winds of winter.
Layers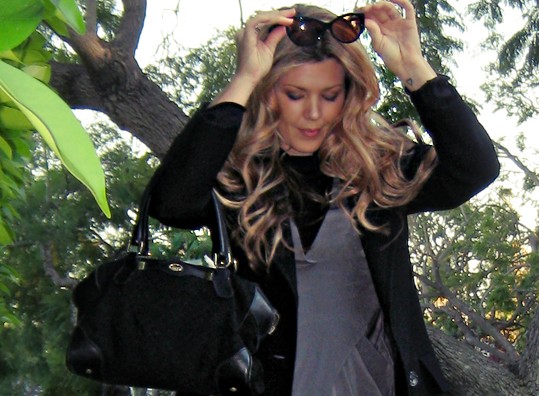 One of the first things I've learned to do in the land of windy winter is to dress in layers. All-natural fibers in Masai clothing make it very soft and comfortable, and I can easily don 2 or 3 layers to get me through the day. My tank tops can still get some use during this time, adding a splash of color and comfort beneath my shawl. Shawls are great – they add a touch of drama while being warm, too.
Along with that is a nice jacket. This is what I'll wear in the office, because NO ONE there will turn the thermostat up. Sometimes, I'll layer the shawl on top of that.
Next, of course, is the winter coat. Where I grew up, we would have one winter coat, and sometimes would make it to Valentine's Day before we wore it. Here, I find that people own several winter coats! They are actually available in different styles and colors!
You can complete your outfit with a stylish coat. That's because it's not just for warmth – it's for style, too. Try an asymmetrical line for more dramatic evening wear when you go out in the storm. For daytime, a nice conservative cut will let them know you mean business in the office. Buy a red coat for the holiday season! It doesn't have to be a neutral tan, brown or black. Have fun with winter coats! It may be the only chance you have to actually enjoy winter weather.
Headwear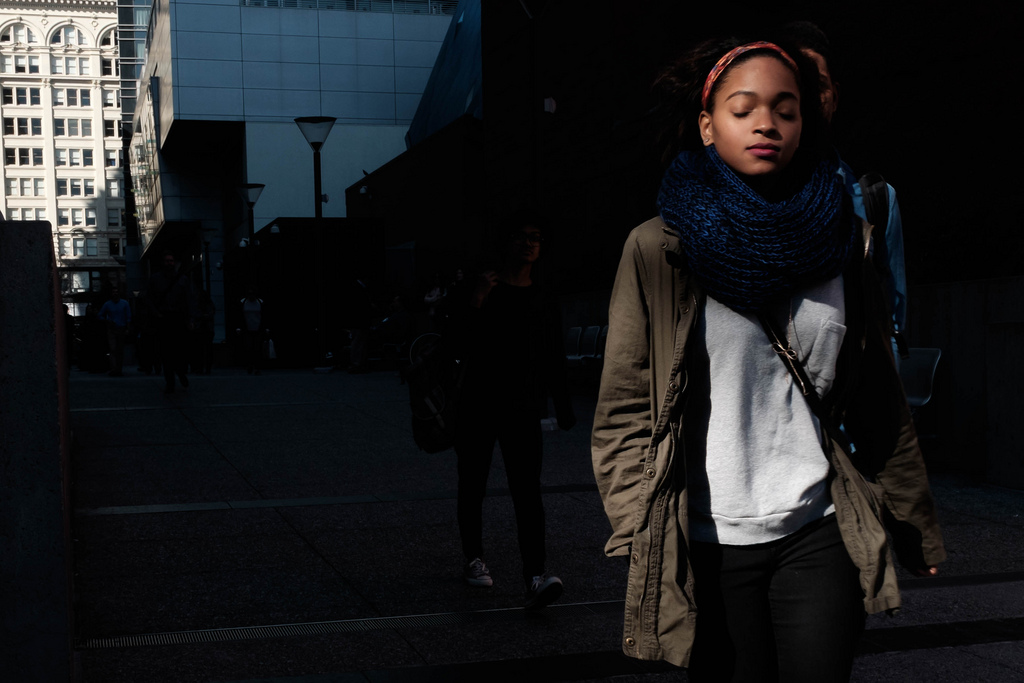 You can dress your torso for bad weather, but the head also gives you excellent chances to explore style and color. Scarves, hats, and hoods can add to your wardrobe and keep you warm, too. Who says you only need one pair of ear muffs? Have a different pair for each coat, or a different scarf for each jacket. This can add texture, color, and function to your headwear.
Boots
Ah, yes, boots! Don't we have fun with boots! If your legs don't play host very well to knee boots, try out some of the ankle boots that are hot for this winter. Some people are so lucky as to be abe to wear boots that reach the mid-thigh! Whatever height of boots you wear, don't overlook the cool boot socks and cuffs that can dress up your look and bring a touch of whimsy.